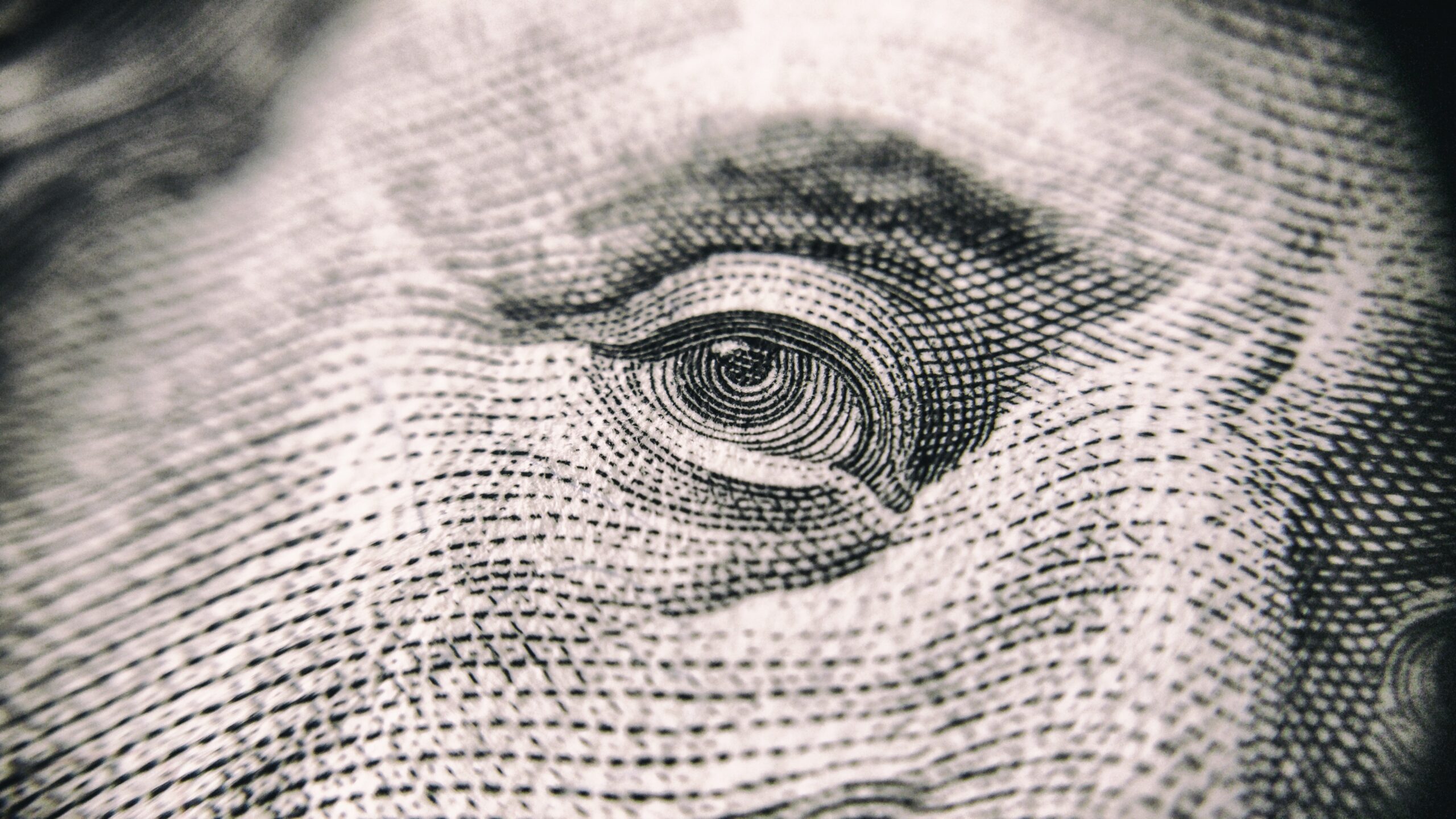 Planned Parenthood's Tax Fraud Exposed
As you well know, abortionists will snatch up taxpayer dollars at any opportunity they get.
And while others struggled through the pandemic, the nation's largest abortion provider Planned Parenthood made off like a bandit.
In fact, Senator Rand Paul recently exposed Planned Parenthood for defrauding taxpayers of some $100 million intended to aid small businesses at the height of COVID.
And while pro-abortion leadership in Congress has attempted to sweep these handouts to the abortion giant under the rug, Senator Paul is now calling for a federal investigation into Planned Parenthood's fraud.
But the fact is, that $100 million is only the tip of the iceberg.
After all, Planned Parenthood raked in more than $618 million taxpayer dollars in 2020 under the guise of "healthcare."
Year after year, Planned Parenthood raids taxpayers for hundreds of millions of dollars to advance their deadly agenda.
That's why you and I must stand together against the abortion lobby and demand an end to taxpayer funding of abortion once and for all.