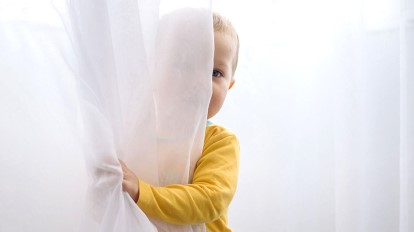 Abortion is not a game
The abortion lobby has notably displayed a cavalier attitude toward abortion.
After all, treating unborn babies with the attitude "abort it and try again" at best can only be described as toying with innocent life.
But now, the abortion lobby is targeting young people with an actual game that has players guide a young woman in South Dakota as she seeks to abort her unborn baby.
And every scenario in this game makes abortion seem like the best decision in the world.
The game actually refers to killing an unborn baby as, "remov[ing] this swelling pea from your pod."
At the end, the game says, "the whole procedure only takes a few minutes."
The truth is, of course, abortion is not a game.
It ALWAYS ends in the death of a child.
Yet every single day, the pro-abortion lobby is targeting our children with propaganda.
This is the culture of death that we National Pro-Life Alliance members and other pro-lifers are up against.